Wallpapers & Avatars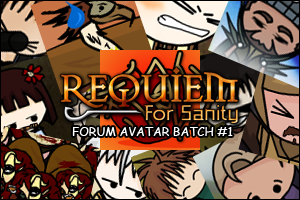 It contains 76 avatars, all 100x100 pixels in size.
So you can always resize them yourself to smaller versions if certain forums demand so.
---
Copyright © 2005 - 2023 Carlo Grobben. All rights reserved. Layout based on that of the Guild Wars website of 2006.
Guild Wars™ is © copyright of Arenanet and NCSoft. The rest is copyright of their original creators.