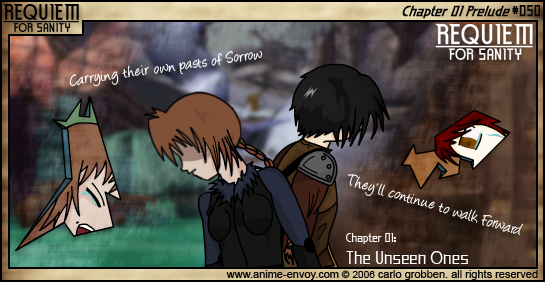 Author's Notes:
Oh god, I can't draw.
Also, OPENING VIDEO TIME!
Edit: 2014 update, photoshopped the face that looked like a troll into something more HUMAN. Thank god I improved.
12 November 2006
---
Copyright © 2005 - 2021 Carlo Grobben. All rights reserved. Layout based on that of the Guild Wars website of 2006.
Guild Wars™ is © copyright of Arenanet and NCSoft. The rest is copyright of their original creators.